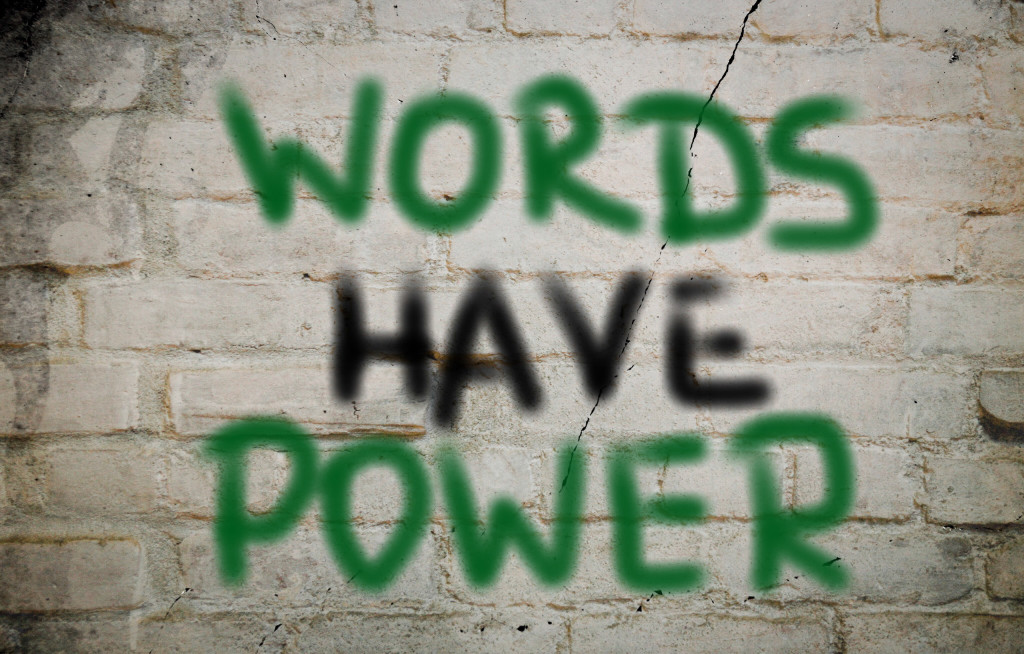 The language people use to discuss and write about diabetes and the people who live with it has long been questioned. Becoming aware of and changing the language and messaging related to health is not unique to diabetes. In fact, several other disease-related organizations are discussing and changing language as well.
Today is a big day for people who have diabetes. Today two major diabetes organizations in the United States published a paper on the use of language in diabetes care and education. This is a significant step toward improving the way we talk to and about people with diabetes. Language really does matter and we are making progress.
Thank you, American Association of Diabetes Educators and American Diabetes Association, for caring enough about people with diabetes to support this work and publish this paper.
Here are the paper and resources. And here. Enjoy!