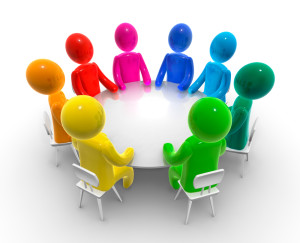 Did you see that Trump signed a bill to establish a "national commission of health care experts" on diabetes? I'm actually very excited about this! And what better time to do it than during National Diabetes Educator Week?
My hope is that this national commission will look at a variety of challenges in the world of diabetes:
risk reduction
technology
access to care
access to technology
aka coverage
healthy food availability
healthy food pricing
medication pricing
language and stigma
hypoglycemia
education
support, trust
There are so many areas we need to address and fix in diabetes; I'm not quite sure where this commission will start. My hope is they will start by getting the right people in the room. Then they can dig into the discussion, come with ideas, and make change happen. If they don't ask me to be on this commission, I hope they will at least ask for input (smiley face).